We have helped thousands of our clients transform their living spaces into the paradises that they have always dreamed of. We have built our solid reputation on competitive pricing, quality craftsmanship, and reliability. When it comes to home renovation, there are three main aspects that we understand and value. The first one is BUDGET, the second is QUALITY, and the third is TIME. Eastern Western Construction has the ability, knowledge, and professionalism to provide the best solutions based on these values for your home projects.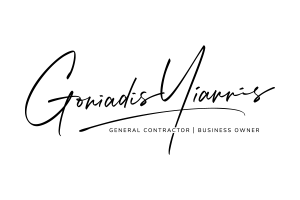 TS Properties Inc.
Eastern Western Construction consult, manage and deliver with true professionalism. The team inherently delivery value through the quality of work they perform in a timely fashion. Thank you for the phenomenal work completed on my Chaplin estates project.

Kathy Podsiadly
I contacted Eastern Western Construction to handle our kitchen addition and I could not be more happier with the outcome. Yannis and team were very professional, were sensitive to my needs and the quality of the work in outstanding. If you are thinking of renovating your home look no further. Eastern Western Construction will be your partner and an advocate for your dreams and goals.

Robert Chevalier
Yiannis and his team are very professional and hardworking. The quality of their work was impressive. They did a huge renovation for us and we love it. We're so glad we went with Eastern Western Construction!